MANGA TRANSLATOR
Download the most popular raw manga AI translator.
HOW DOES IT WORK
Automated raw manga translation tool right in your mobile phone & desktop browser. Just install and click translate button.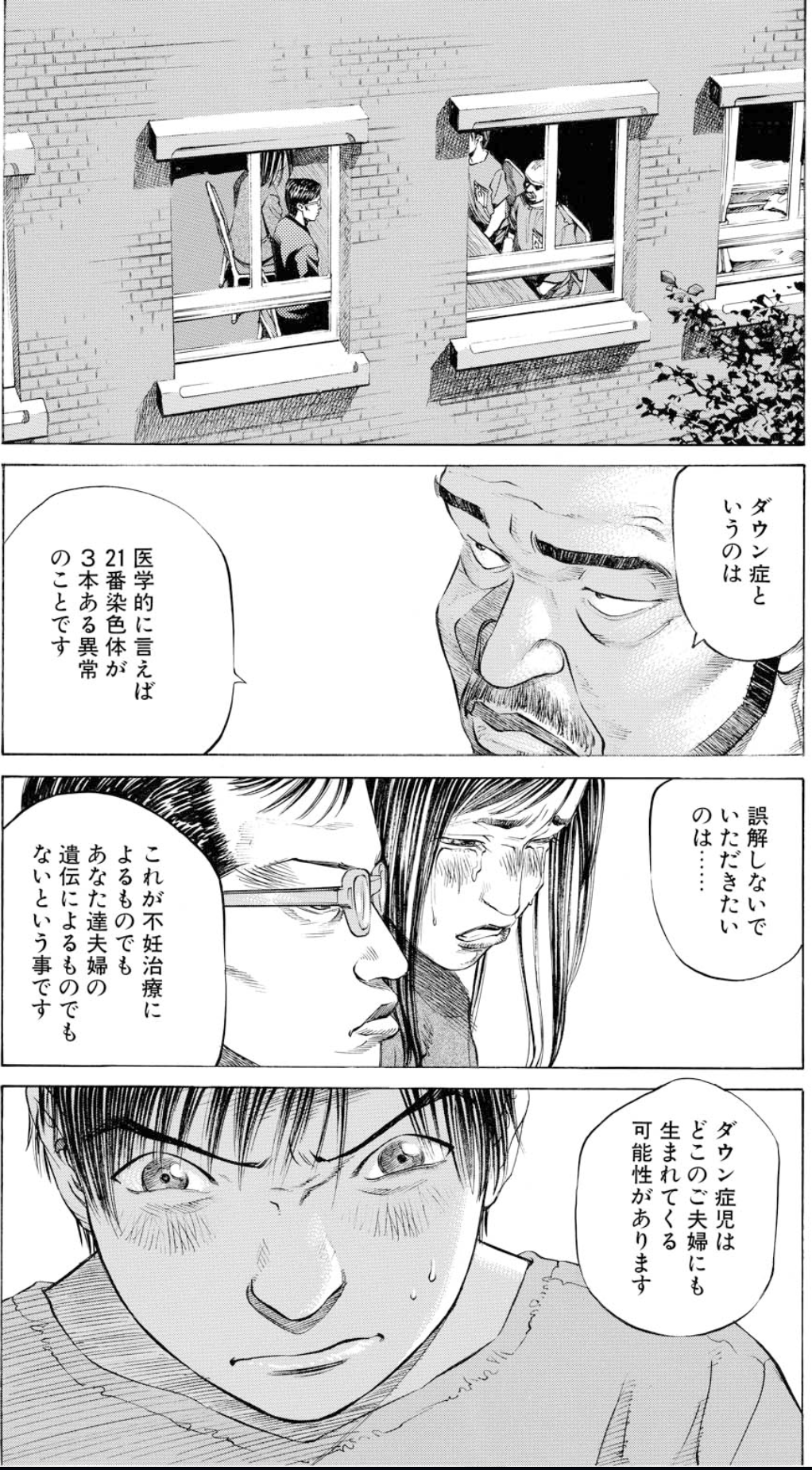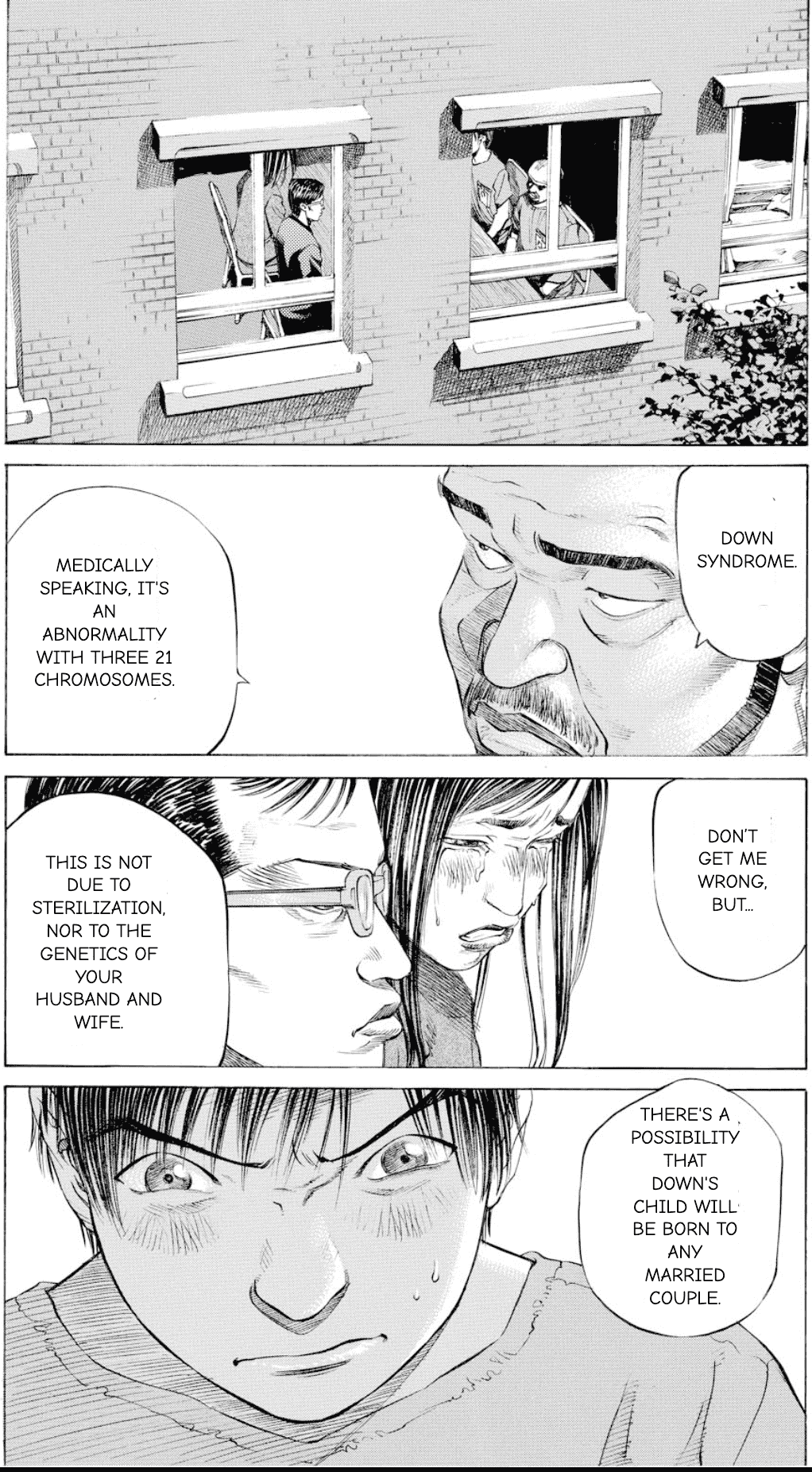 Check out the demo video
LANGUAGES WE SUPPORT
Enjoy high quality AI translation for multiple languages
From

Japanese
Chinese
Korean
To

Engligh
French
And More...
FREE VS PREMIUM
Subscibe for enhanced translation experience
Free

✔Unlimited translations
✔Limited premium translations
✔Limited speed translation, depending on availability

Premium

✔Unlimited premium translation
✔High speed translation
✔More accurate translation
✔Local image translation
✔Ads free Android App